Maintenance and Performance
As more people got online, security updates became ever more important. The screenshot below shows the update mechanism in Windows XP. Updates were browser-based for years (IE) before they became a tightly integrated app.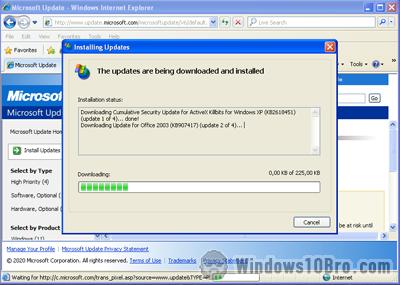 Fast forward ten years, and this is what Windows Update in Windows 10 looks like. And unlike the old approach, our PCs are now automatically updated: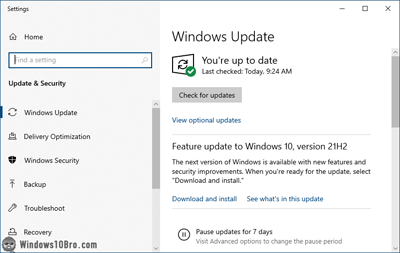 The fact that Microsoft becomes increasingly aggressive in forcing you to install the latest updates without letting postpone them for long has become an issue. That's because the consequences of a bad update can "brick" your PC. (Your PC won't even start anymore - as useful as a brick.)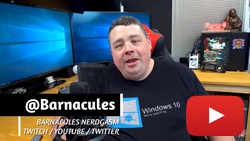 In 2014, Microsoft fired much of its quality assurance department. These people were in charge of testing, among other things, Windows updates. A former employee explains how Windows 10 has become buggier since then.
Maintenance and Performance Tutorials
Windows 10 vs. earlier versions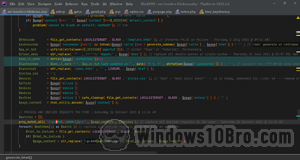 As a self-employed software developer, I spend 50-70 hours a week on my PC. I have lots of apps installed, regularly perform CPU-hungry tasks, and my PC is turned on most of the time. In the past, performance and stability started seriously degrading around about 18 months of use - like clockwork.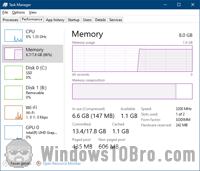 I then had to switch to a new PC or perform a clean install to stay productive. Since Windows 10 though, performance and stability don't become issues until about 2-2.5 years of use. So, whatever optimization and cleanup work Microsoft does in the background in Windows 10 works wonders. Hopefully, Windows 11 will match or exceed that record.